IMPORTANT POLE DANCING ADVENTURES NEWS!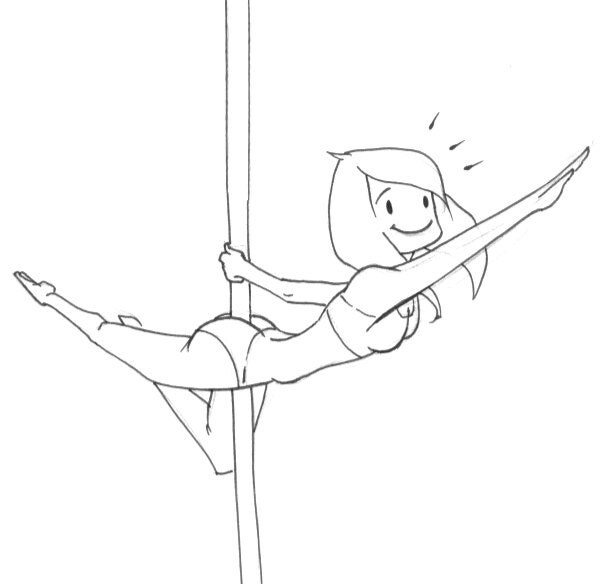 Many of you have asked for CUSTOM PDA/pole drawings. Here's your chance!

I'm helping Girls Drawin' Girls with their fundraiser for an amazing art show coming up in May in Paris, France! (I'll be in it, too!) If you'd like to help out AND get a drawing from me, now's the time! I'll only have 100 for sale. Details at the jump!
http://www.etsy.com/listing/123381422/custom-black-and-white-pin-up-sketch
If you're a non-US citizen and wish to make a purchase, please click the link that says "contact the shop owner" on the listing to make an inquiry.